The young lady that sold me my suv was excellent informative and would recommend her to anyone.
ODESSA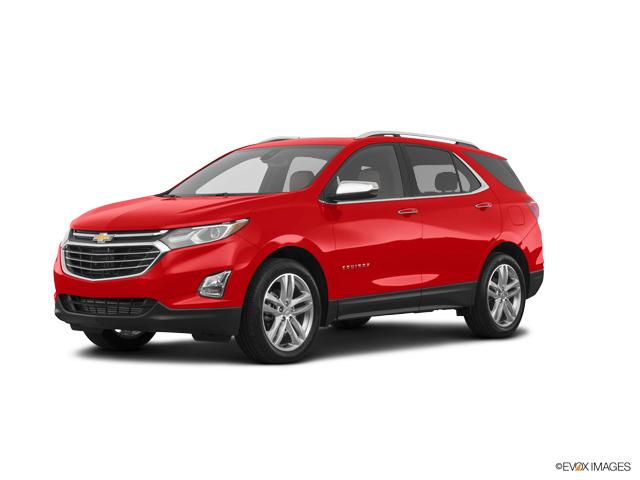 Treated very respectfully. Worked very hard with us on purchasing a vehicle.
MIDLAND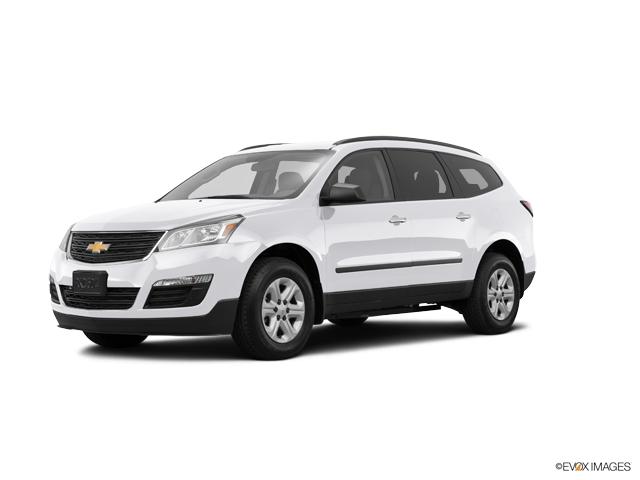 Confirmed Service Customer
Routine oil change, the service department staff are always kind and courteous. They had my truck serviced in less time then they originally stated.
ODESSA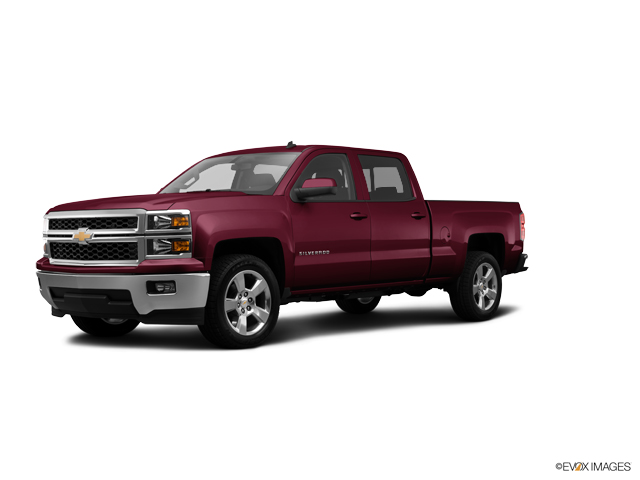 Confirmed Service Customer
It wS amazing, and they sincerely care for you!
ODESSA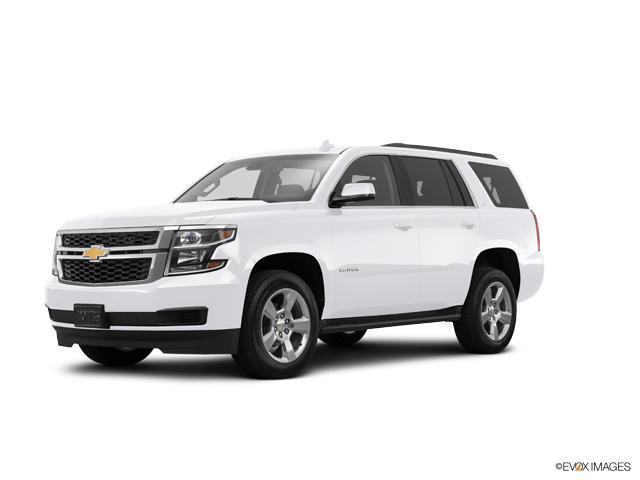 Confirmed Service Customer
While I was given good customer service. When I bought my car I have had nothing but problems with the car I bought. I have brought it in twice for device last time I took it in they told me there is nothing that can be done. They found nothing wrong. Even though check engine light is on. And the car turns off and on at basically every stop sign. The car was in an accident while parked and was hit in the quarter back panel near the gas tank the service guy thinks that is the reason for all the problems my car is having. I am really dissatisfied with my purchase I'm basically driving around in a lemon n car. Paying for a car that is by far worse than the other ne i had. An with a pmt. I initially bought the car because I wanted a dependable car to take my husband to his Drs. Appt. in Dallas because he has brain cancer. Turns out this was the worse decision I have made. Even though we still go in the car to Dallas. We r constantly worried about making it back.
ODESSA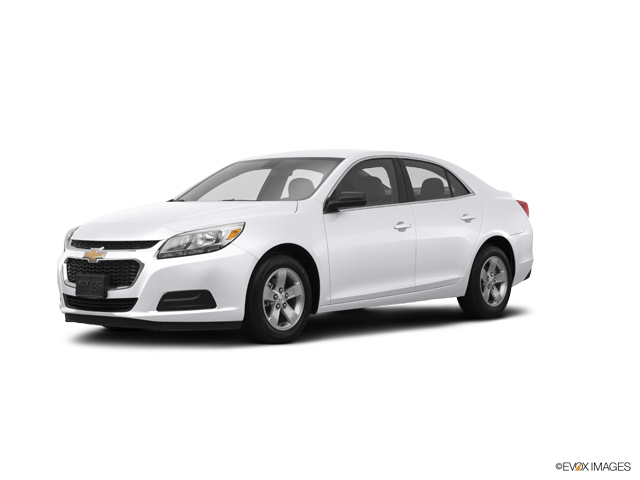 The sales people that work with us were very friendly I would highly recommend your dealership to any body especially the persons that help up on getting a new vehicle we thank you very much
ODESSA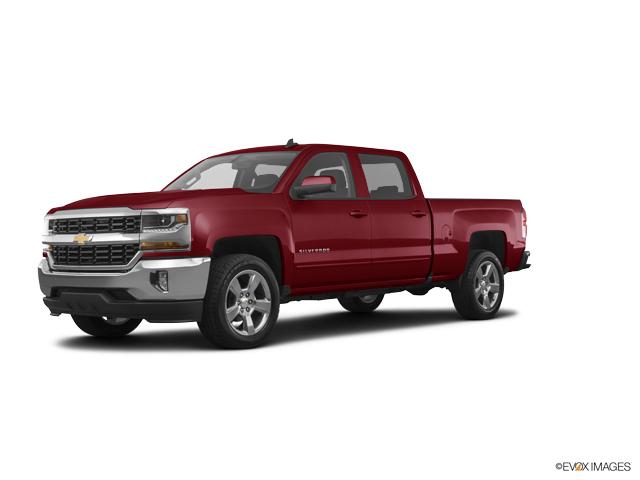 Confirmed Service Customer
Very satisfied with the quick turnaround with my oil change and tire rotation.
ODESSA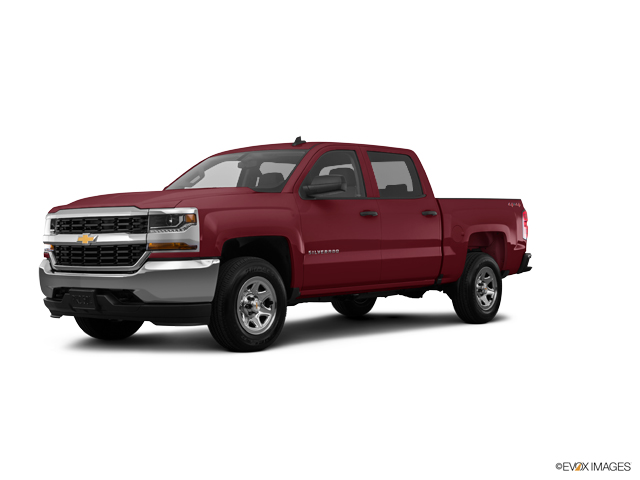 The vehicle should have been ready by the promised time, and not have taken twice the length of time. This was an extreme inconvenience considering I live out of state. After waiting the extra amount of time, the car is still not fixed to not only to my standards, but to the 'like new' state that was promised by this dealership. After speaking to the manager, I felt like I was basically told that my standards for good customer service were too high. I feel like if I was promised a certain time and condition of the vehicle, it should be so. I don't need to hear excuses about the many different things that could have slowed down the ready time, seeing as how they didn't even know why it wasn't done on time. To top it off once the vehicle was 'ready' for pick up, the manager said that they don't wash new cars for their customers and there was still broken glass in the back of the car. The list can go on and on as to how unsatisfied I have been as customer, but suffice it to say that I will never do business with this location again.
ODESSA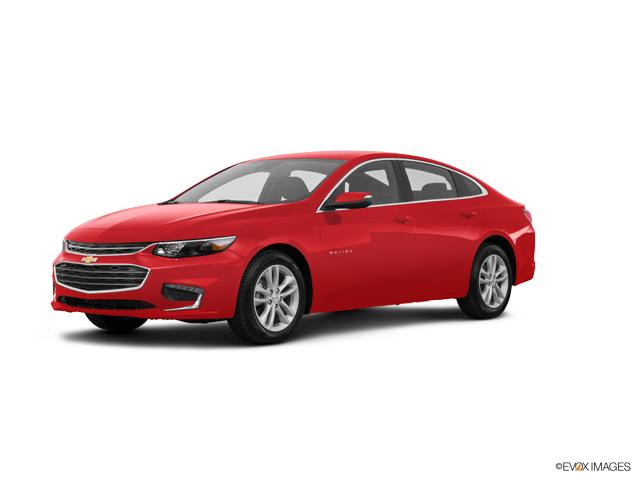 Confirmed Service Customer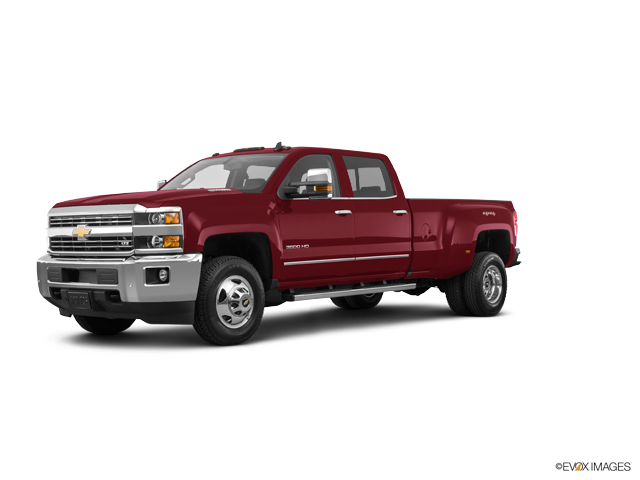 Confirmed Service Customer
Outstanding service I recommend to everyone !!
ODESSA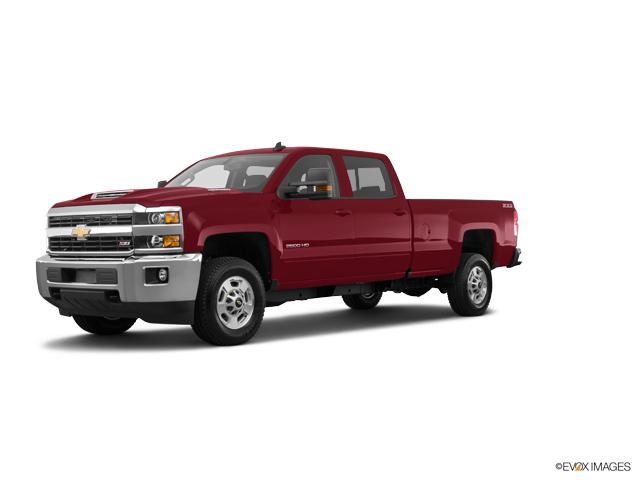 Confirmed Service Customer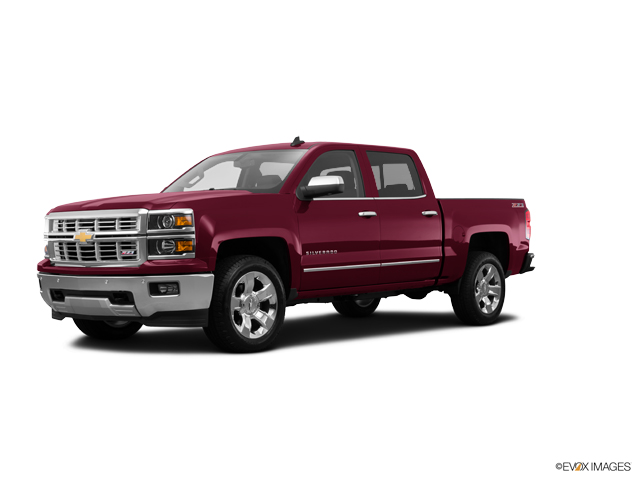 Confirmed Service Customer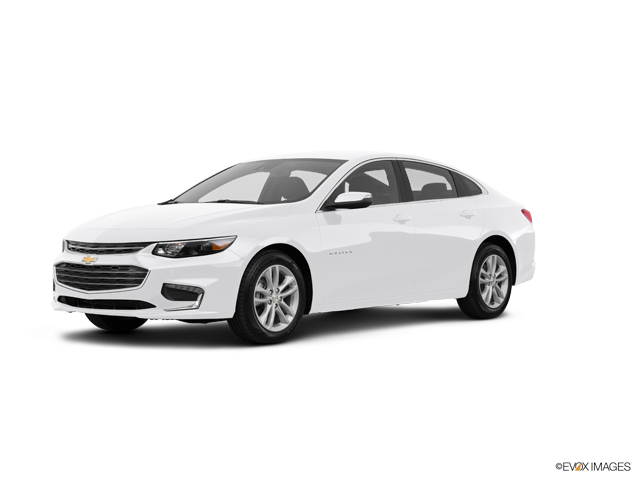 Confirmed Service Customer
service staff very unprofessional and depending on which person you spoke with, they had a different answer. They were very rushed and did not listen to maintenance requests.
ODESSA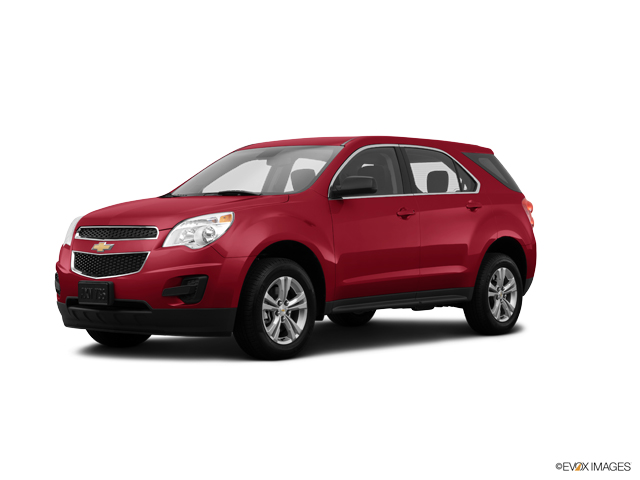 My salesman Ed was great! He wasn't pushy and really listened to what I wanted in a new vehicle and what I could handle for payments. I will look for him when we are ready to purchase a new vehicle for our daughter!
ODESSA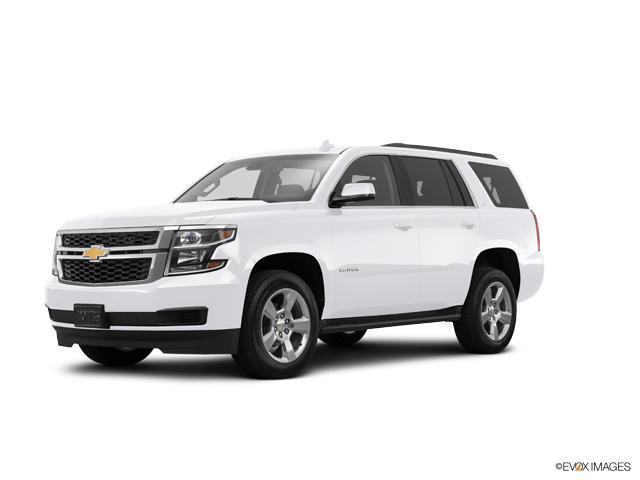 Confirmed Service Customer
Went in for service recalls and my vehicle was out the same day!
ODESSA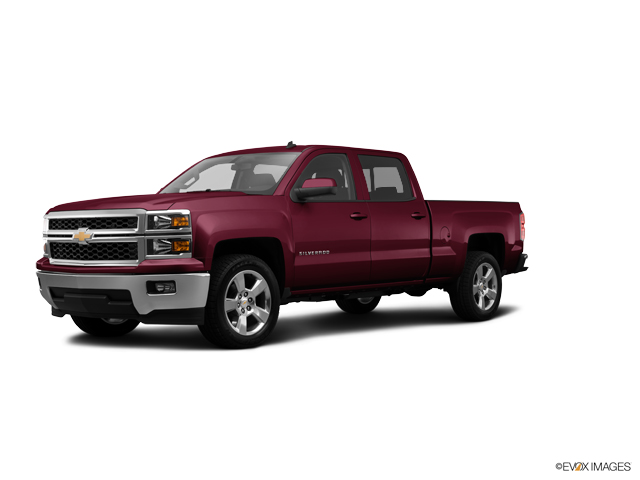 Very helpful personal and very willing to work n assist you to drive off in your new vehicle.
MIDLAND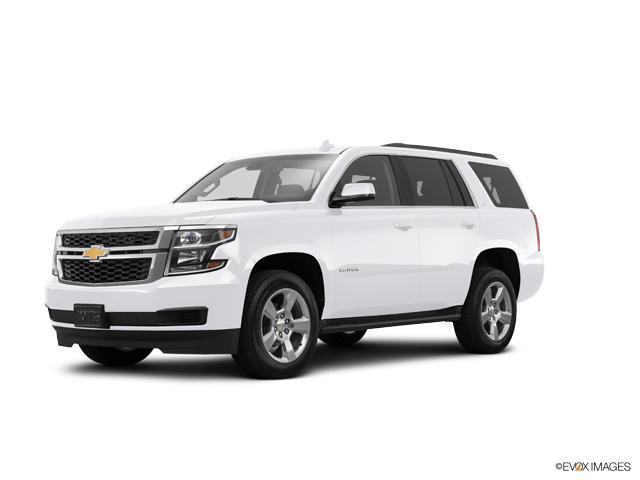 Confirmed Service Customer
The service man said nothing was wrong with my A/C. It turns from high A/C then turns dowm then turns on high heater over and over. The oil change service did not top off all my fluids or check my tire pressure and I got no copy of what all was performed. Very bad 1st time experience amd just to think I have to keep going back for my oil changes. Not a happy camper with this Odessa Chevy house.
ODESSA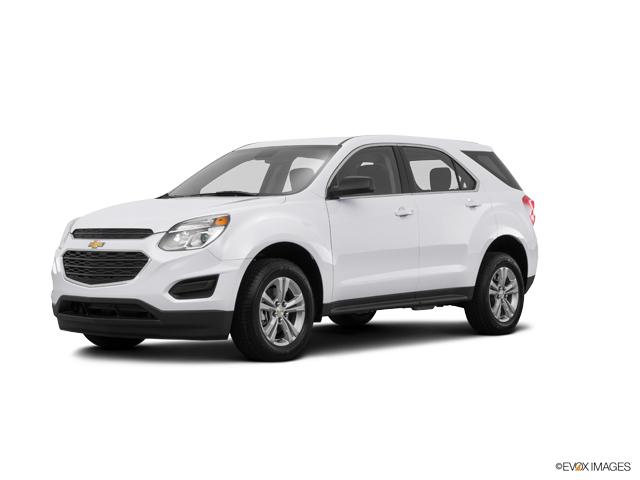 I was very pleased with Katherine Alexander on how she handled our issues.We had problems with our first truck. It was misrepresented by a salesperson. She went above and beyond to correct the issue. She made sure to introduce us to Ed, he was very knowledgeable about the vehicle we wanted. He was very patient, and treated us with respect. Ed took his time and even walked me through the shop and gave a tour of the facilty. We are very grateful that Katherine understood our problem and worked with us. Both Katherine and Ed made our buying experience a pleasure. We would definately recommend family and friends to All American Chevrolet.
ODESSA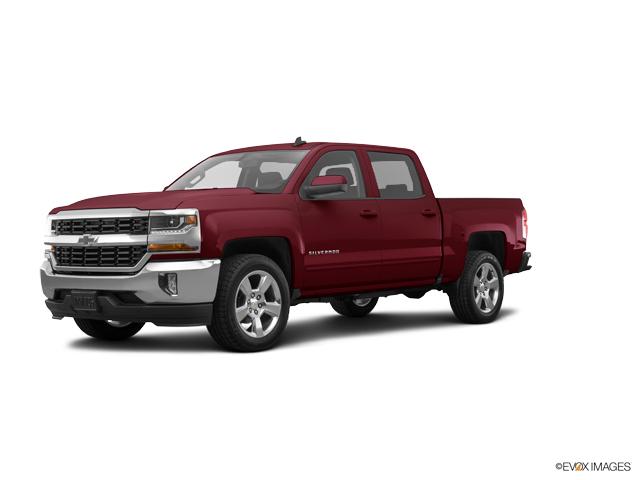 Confirmed Service Customer
Extended wait in Lobby
CRANE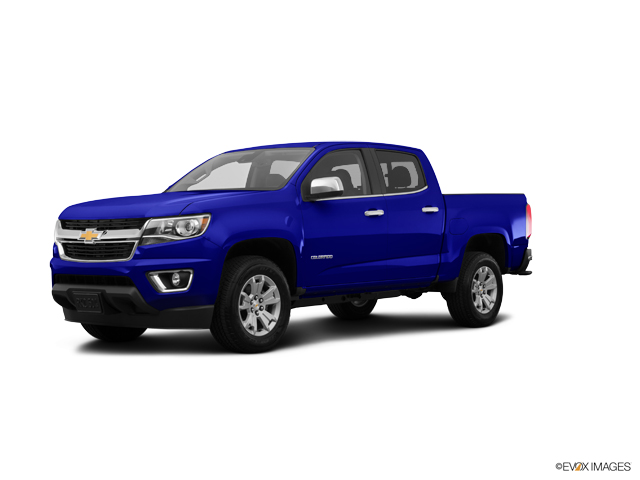 Amazing and caring people who keep you updated and truly try to get you the best deal!
ODESSA