I had a good buying experience both in December 2016, and this mth July 2017. The only issue I had was getting a response from the sales dept about what day I could actually take delivery of the truck. I was passed to atleast 3 different people trying to get an answer, and finally picking up keys the day I took delivery.
ODESSA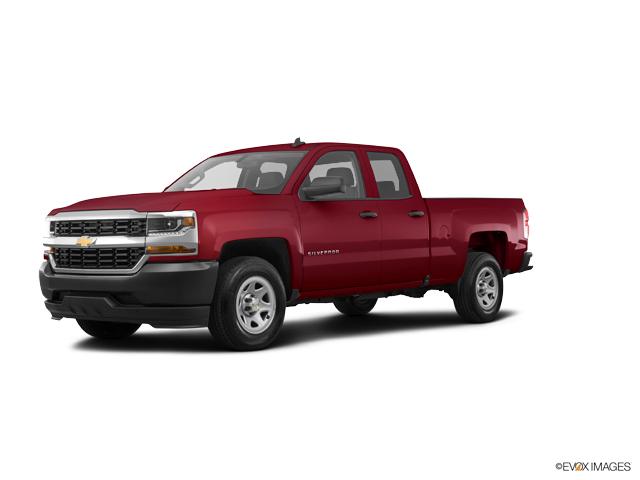 Salesperson was exceptional. So much so, that I told my church mom about our experience. Then, my mom went in a few days later & bought a car from the same sales lady. I asked for business cards from Danielle & I've already passed out 3. It's been 10 years since we bought a vehicle & we're dreading it greatly. Service at last dealership was awful. Now we hope to replace our other vehicle, in few years, but we will go to All-American Chevrolet first.
ODESSA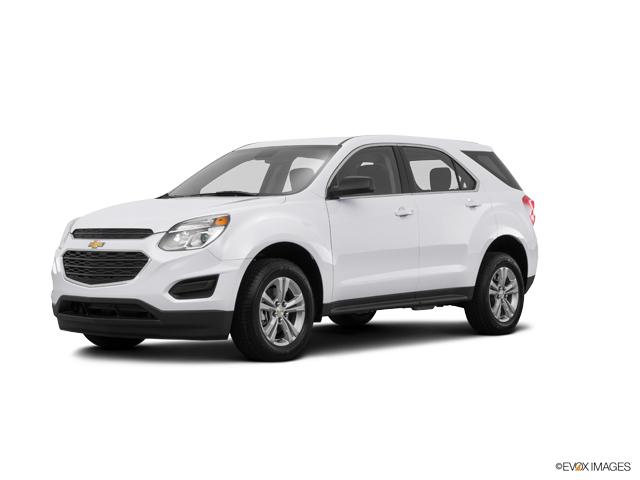 Your salesperson Candace was very professional and she took the time to help us find the right vehicle. I'm definitely buying my next vehicle from her at All American Chevrolet of Odessa.
FORT STOCKTON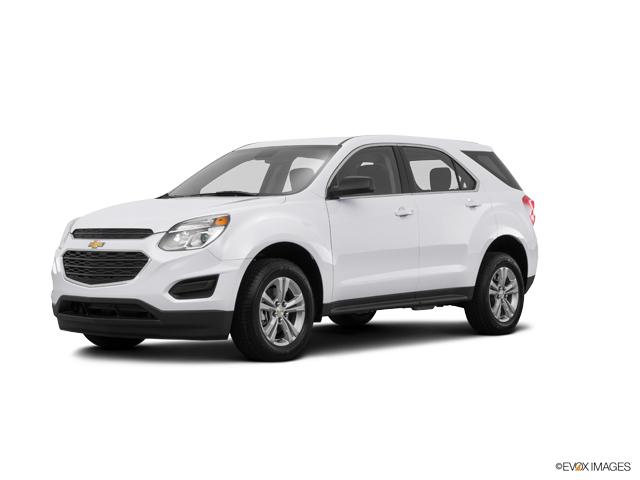 Confirmed Service Customer
Abel Anchondo was Very professional and knowledgeable . I highly recommend All American to all my family and friends
ODESSA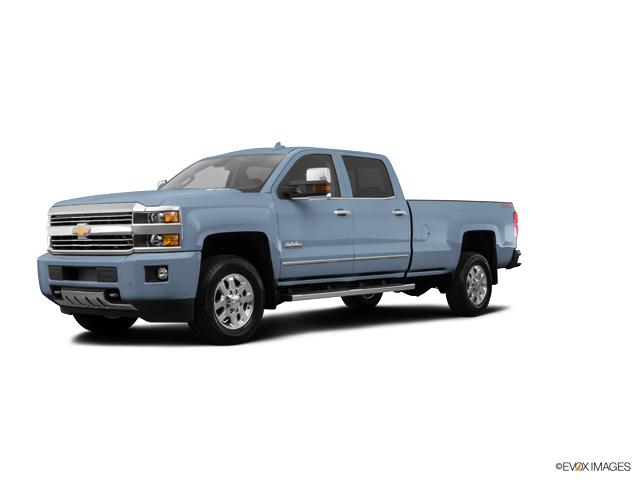 Confirmed Service Customer
Unprofessional greeting
ODESSA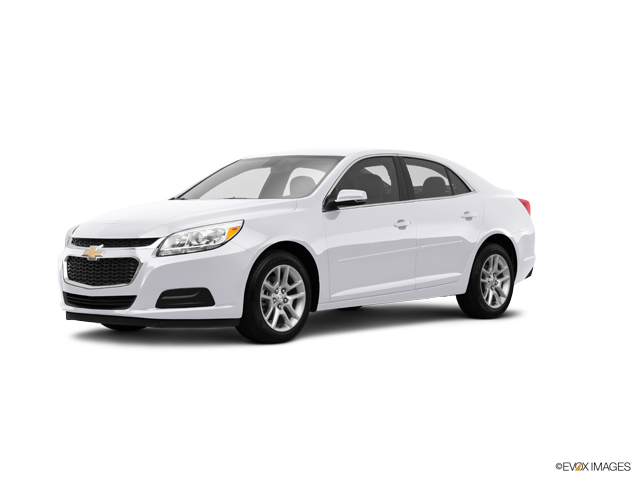 Confirmed Service Customer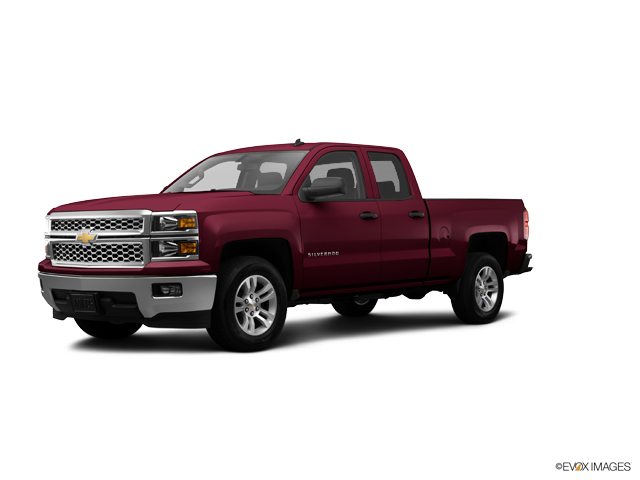 I'm really happy I went back to all American Chevrolet of Odessa they help me a lot
ODESSA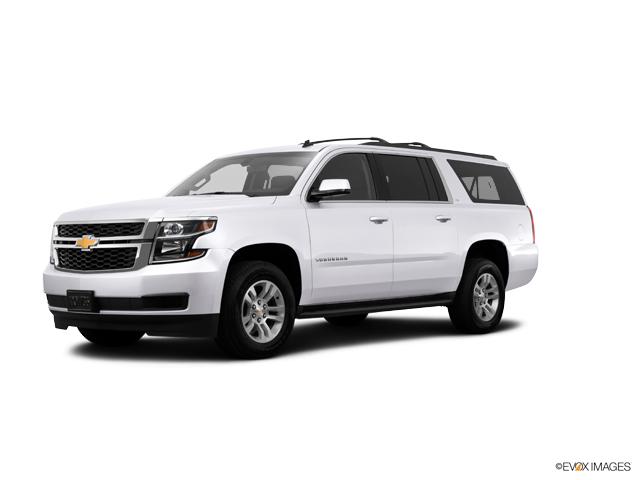 Confirmed Service Customer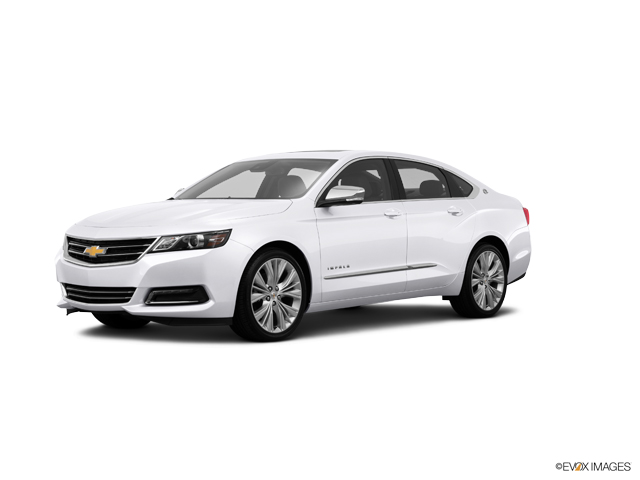 Great staff excellent experience.
ODESSA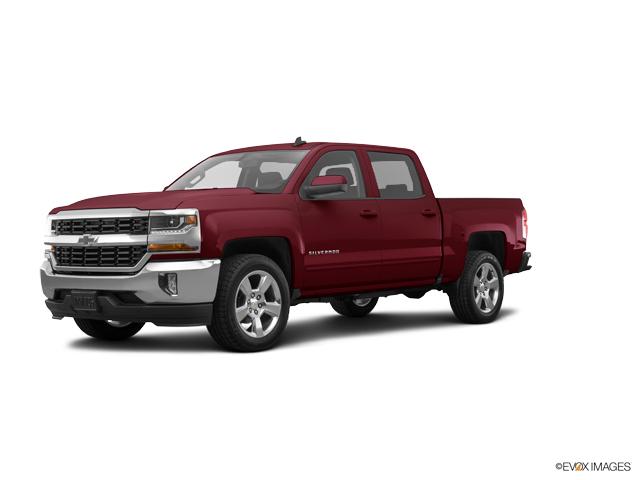 Great service and love they did everything possible to get the deal I wanted
ODESSA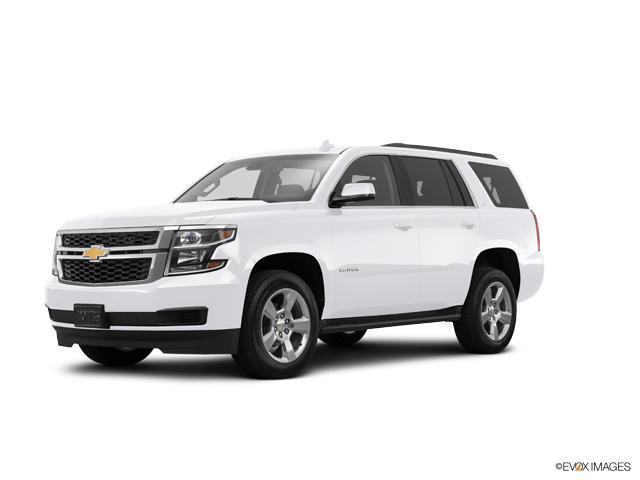 Confirmed Service Customer
The mechanic that worked on my 2011 Silverado HD did a fantastic job at getting the vehicle in and out of the shop in a rapid manner. He stayed late and was able to get me back on the road with very little down-time. As a Catastrophe Property Adjuster, I always find myself in areas where I don't know anyone. It is very refreshing to have been able to have this great experience in Odessa.
CEDAR CREEK RD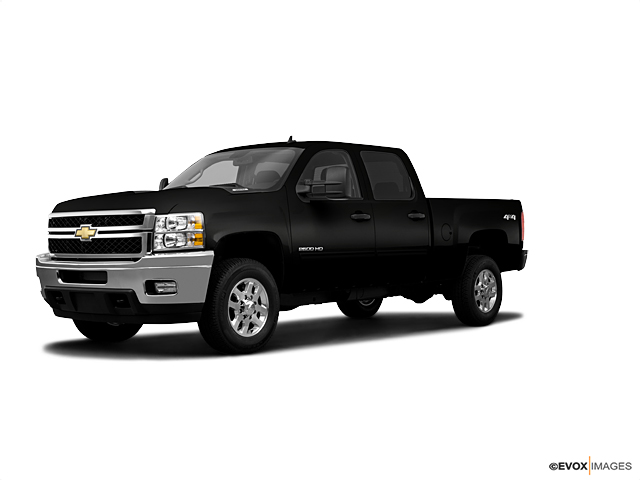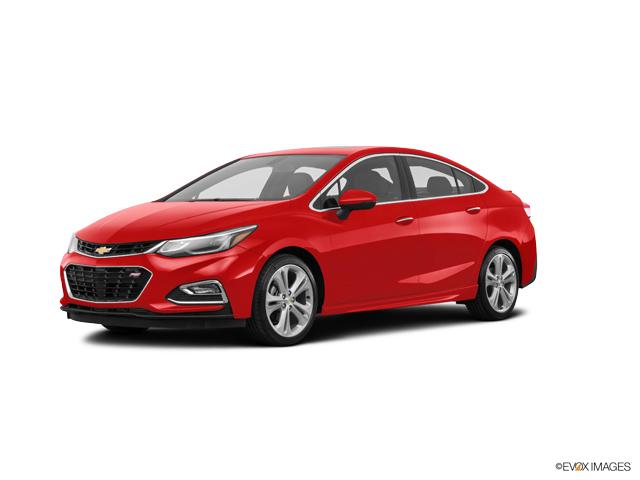 Confirmed Service Customer
My car is still there on the same spot that we parked at. We dropped off the car on Tuesday morning like we were asked to do, on Thursday afternoon we get a call from Melissa asking where the vehicle was at, that was enough for me, that just shows how much communication there is between the employees at the collision service. We went back by on Saturday to check on it, and we were told they would start on it today, that it was already assigned to a technician. I would like to speak to the general manager, to let them know how disappointed I am with their service, I paid a lot of money for the 2016 Corvette for them not to provide the proper service or care for the vehicle. They're not worth the 1 star that is on question 1, but it won't let me submit my survey unless I put an answer.
ODESSA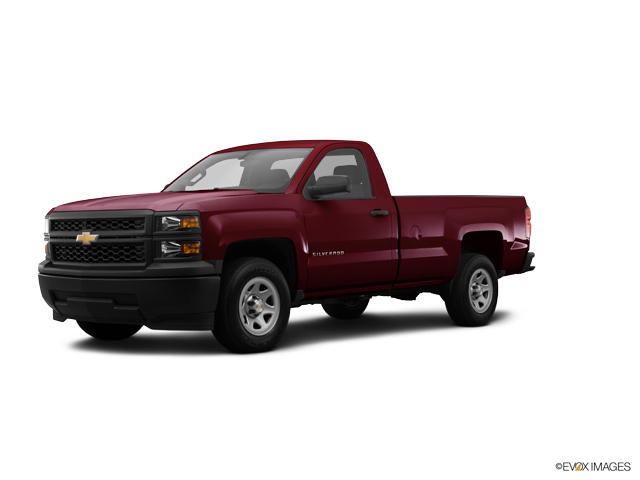 Mario and Summer were very helpful
ODESSA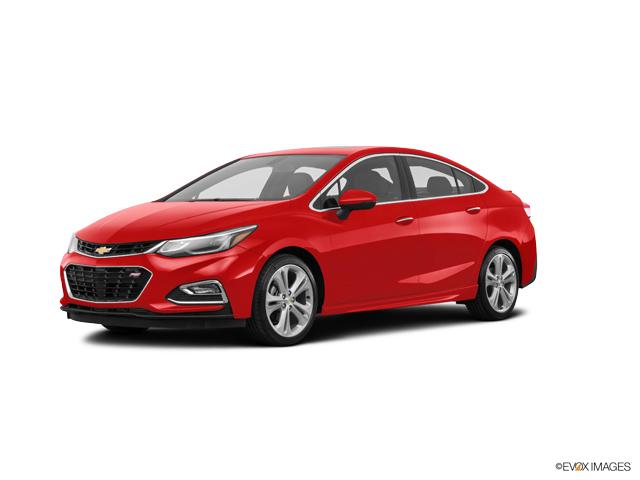 Confirmed Service Customer
I when in to have a oil change. I decided to look to see if the new Silverado 1500 High Desert in. Yes I test drove one of them, and wanted to trade in the Silverado. I also had family in from Illinois, South Carolina, and Waco. I told that to Joey and I would be back to finish it up. They had called me over 15 times. I talked with them to let them no that I could not come back until my family left or if I had so down time. When I went back in Summer said that had given the deal to some one else. This would have been my fifth vehicle from All American . I was so disappointed with them that I guess I will go to Dallas to get the same deal or a better one. May wait on the 2018. Not sure yet!!!
ODESSA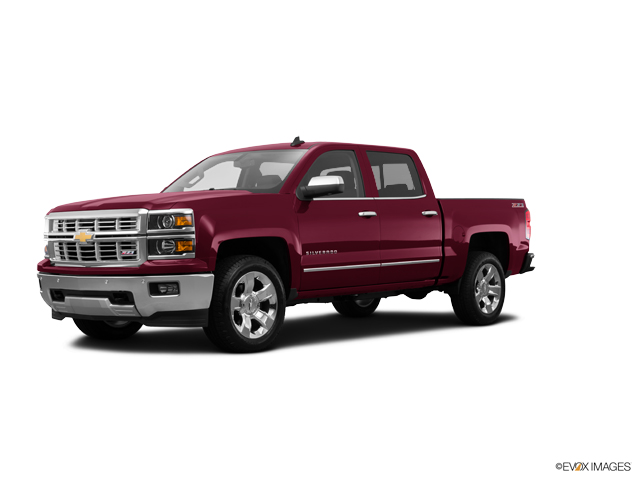 Pleased with everything
ODESSA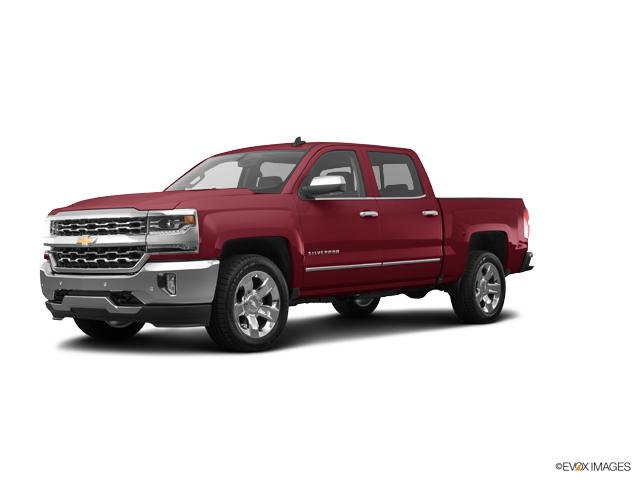 Confirmed Service Customer
At first there was a miscommunication with the 1st time oil changes on new cars and appointments. But Lety fixed everything and explained the process. Lety is super nice and her customer service is awesome.
ODESSA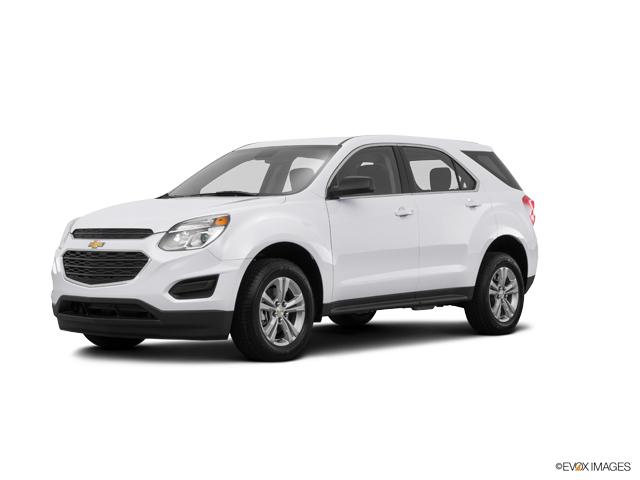 Confirmed Service Customer
The employees are always very friendly, I do wish they had told me about the hail damage to my vehicle while on their lot.
ODESSA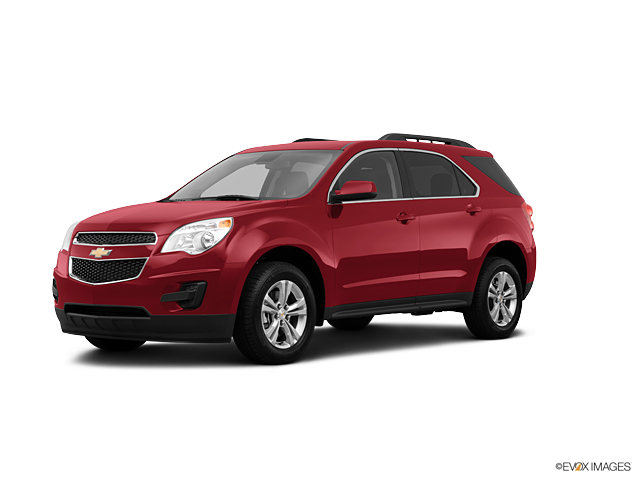 It was very good, very respectfu
ODESSA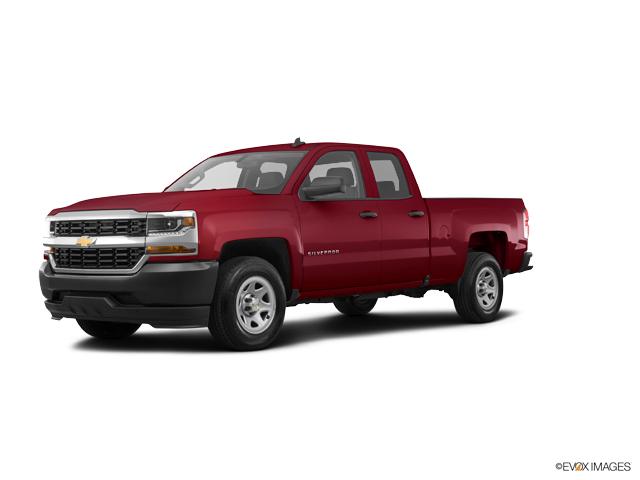 Confirmed Service Customer