Confirmed Service Customer
Fast, friendly, efficient, complete.
REX R.
IMPERIAL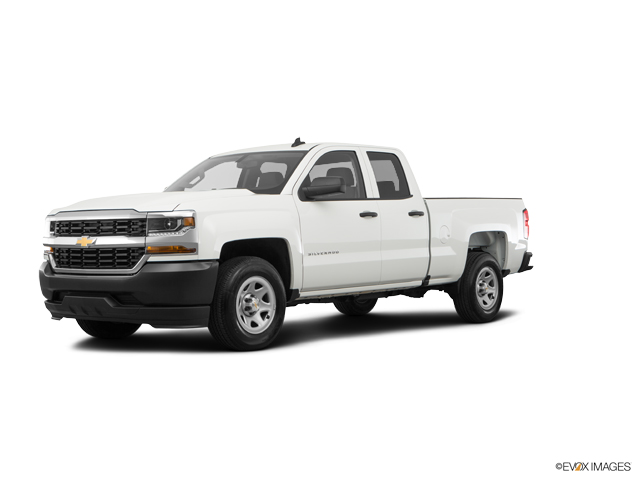 Confirmed Service Customer
The people from the dealers is very nice and friendly!!!
EDUARDO C.
ODESSA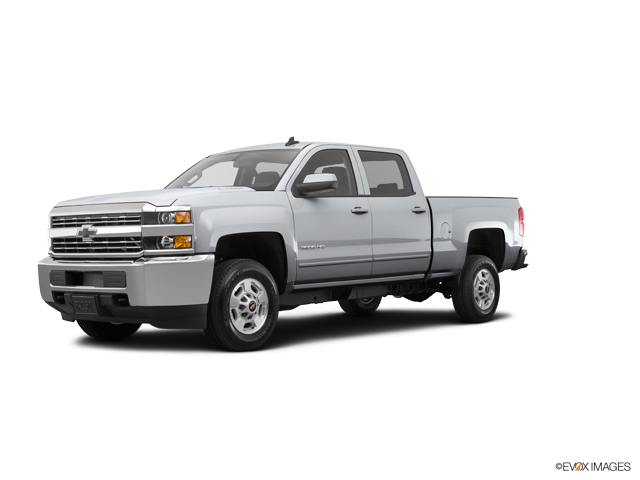 Confirmed Service Customer
Best experience ever with customer service....
PABLO T.
MONAHANS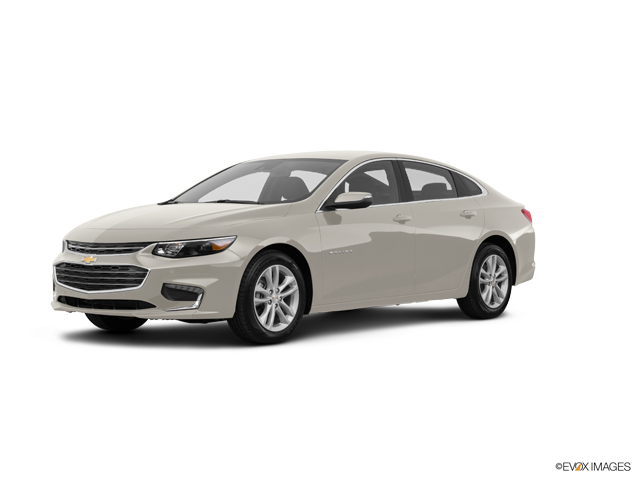 Confirmed Service Customer
Lack of communication from my service advisor. I had to reach out to several other people to find out what was going on. I would be given a certain timeline on when my car would be done and then at the end of that timeline they were still doing the same thing or they hadn't even started on my vehicle even though I would be told that it would be done in two weeks or three weeks but it took 2 months to get it done. I also wasn't given a courtesy car even though my car was in the shop for so long. I had to bring my parents up there for me to finally get one, and my service advisor was very rude to them. She would roll her eyes at them and interrupt them when they would try to speak. And also, when I got car back my tire monitor system was not working and my skip buttons on my dashboard and the back of my steering wheel were not working. My radio screen will also not work at times to where I can't listen to music or use my back up camera. So obviously when they put my car back together they didn't do a very good job. It was a very annoying experience to go through. The only reason I'm not giving one star is because I did finally get a courtesy car, thanks to Jennifer in the service department! And the service was administered at no cost because of my warranty.
BRUCE B.
ODESSA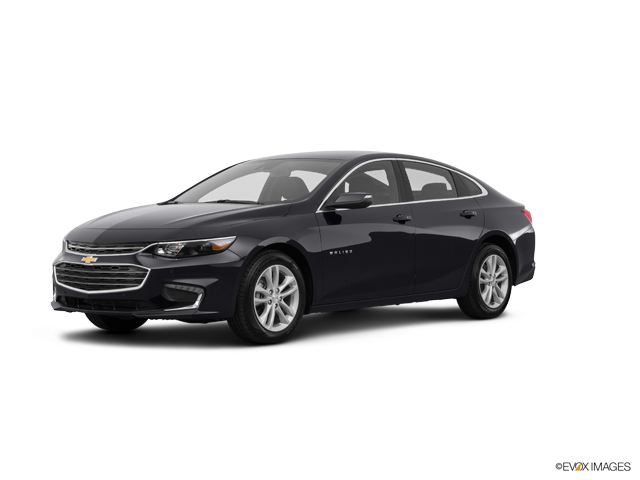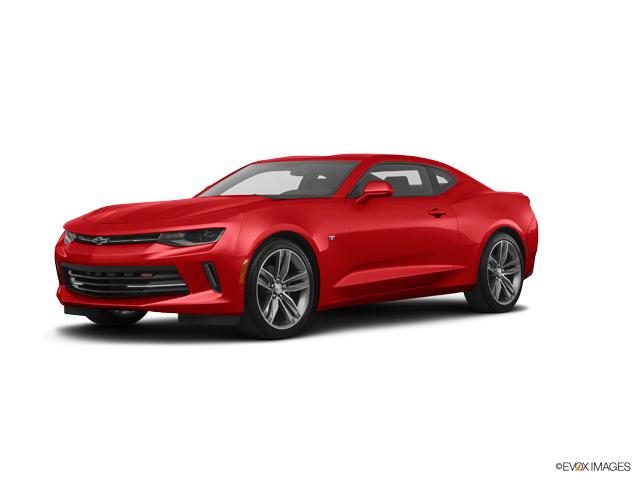 Confirmed Service Customer
I came in for an oil change and requested if the seat in my car could be looked at. I asked for an appointment if necessary. The attendant asked us to wait that they could look at seat that day and let us know if it was a quick fix or if we should come back. So we waited and waited. An hour went by and so I approached the attendant to see what status was his response was "why are you here again". We waited for help and for nothing. Poor customer service
NORMA H.
FORT WORTH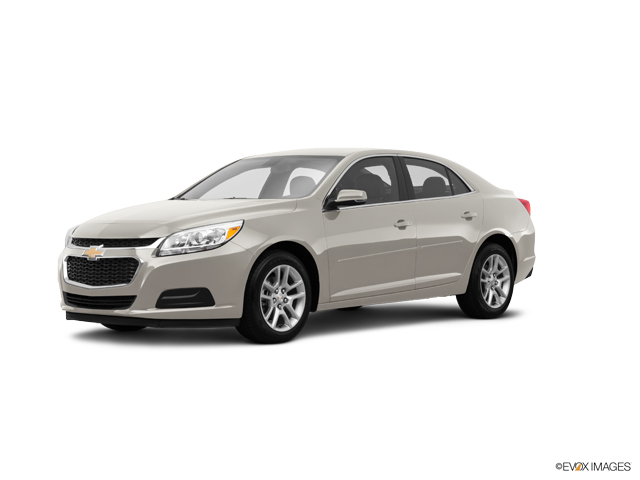 Confirmed Sales Customer
Very accommodating and honest people
RYAN F.
STINNETT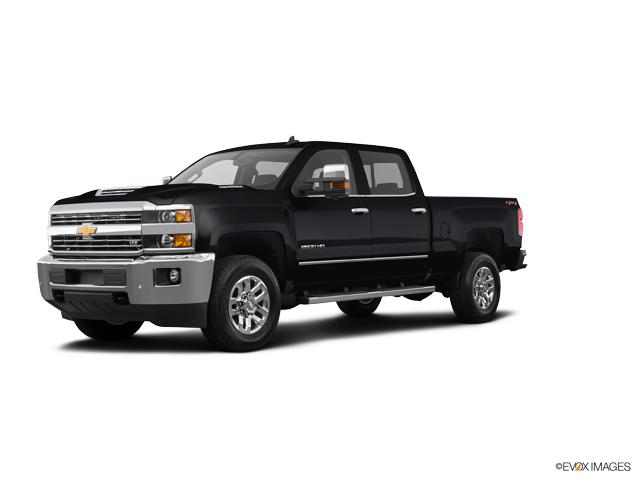 Confirmed Service Customer
Letty not only worked me in the same day but arranged for me to have transportation just in case the repairs took longer than a day.
LOIS P.
ODESSA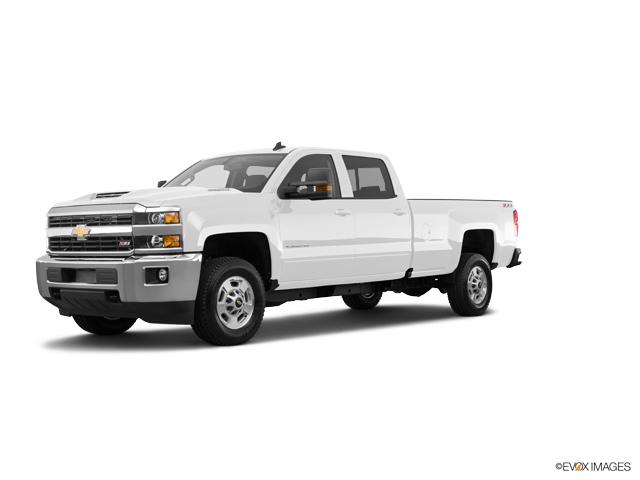 Confirmed Service Customer
Goodbye
STEFFAN M.
MIDLAND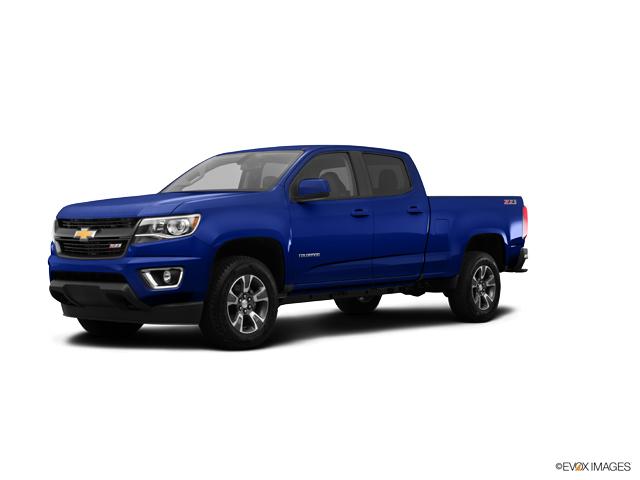 Confirmed Sales Customer
Very happy with the deal!
ARTURO S.
ODESSA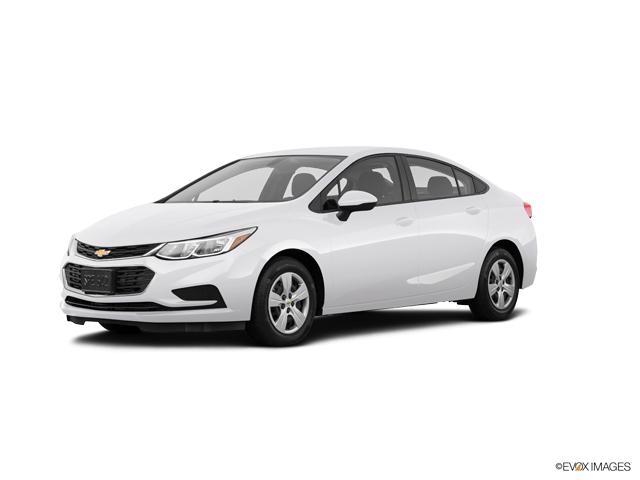 Confirmed Service Customer
Always quick and courteous
MELISSA S.
ODESSA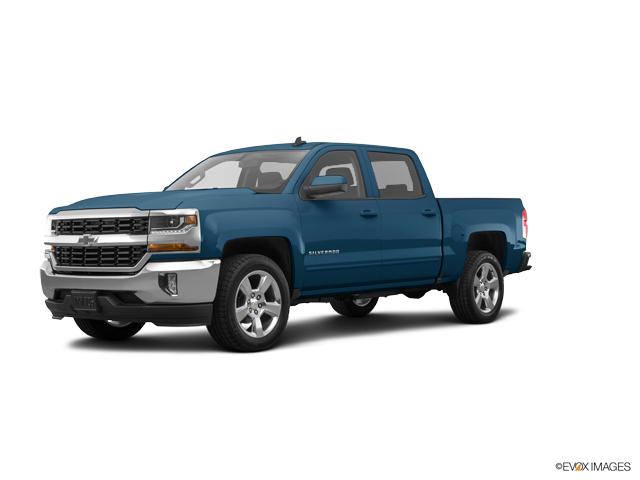 Confirmed Service Customer
Thank you for awesome service
JI X.
ODESSA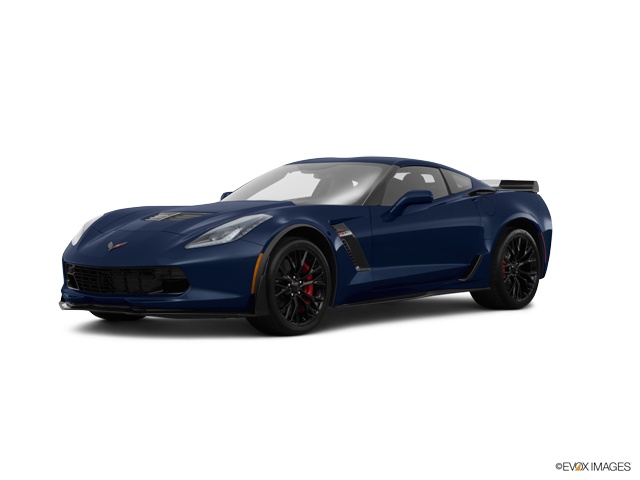 Confirmed Service Customer
We were on vacation and I hit a pothole and bent the rim and knocked a hole in the cap cover. After staying the night in the town we were in the Chevy dealer there couldn't help us they didn't have the rims in stock. My husband got on the phone and was able to contact the dealer in Odessa Tx and they had what we needed in stock. They worked us in and the people were very friendly.
WILLIAM T.
LAKE PROVINCE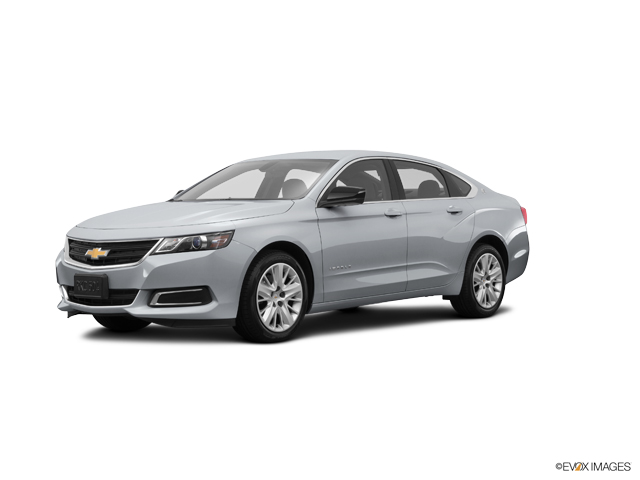 Confirmed Sales Customer
Scott Brown, went above and beyond to make certain I got the best deal and the car I truly wanted. Aaron and Zach Brown were both very helpful. With a team like that, All American Chevrolet of Odessa is sure to stay a winner.
HOPE W.
KERMIT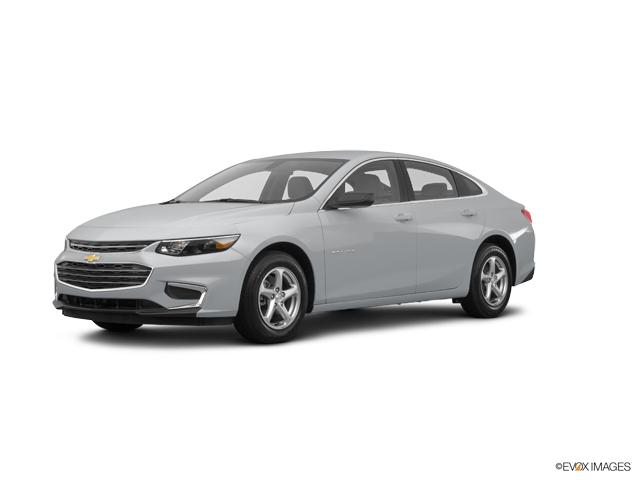 Confirmed Sales Customer
I am glad with the service, and they answered my questions
SAUL V.
ODESSA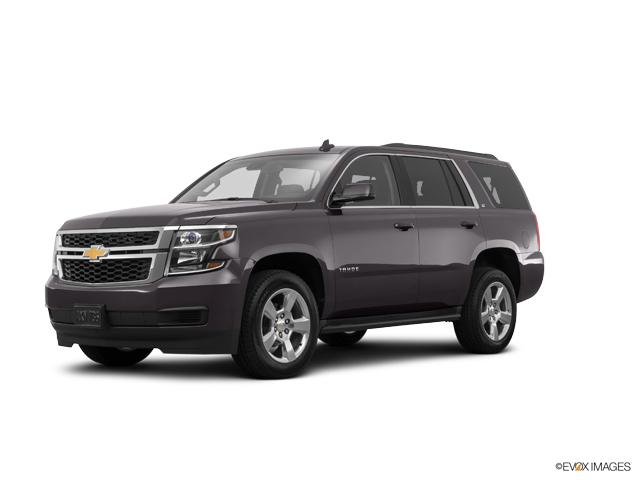 Confirmed Sales Customer
Great service from sales person! Extra bad service from manager Diego!
GINA N.
FORT STOCKTON
Confirmed Sales Customer
Good experience.
DOCK R.
CRANE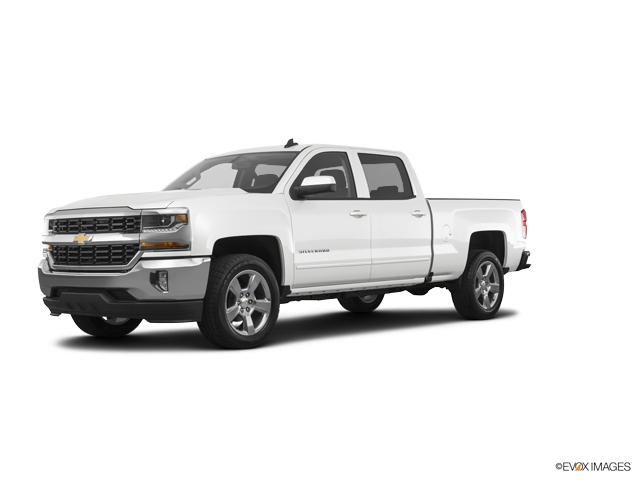 Confirmed Service Customer
Very good service
MARION J.
ODESSA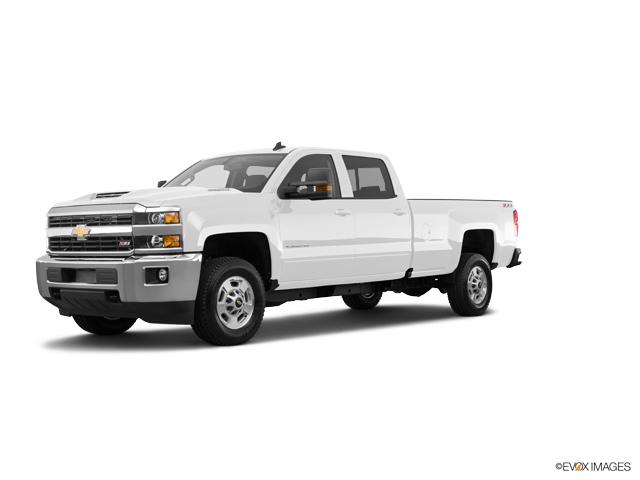 Confirmed Sales Customer
Team worked in a timely manner to assist with sale and financing of the specific Tahoe we were looking to purchase. Very cordial and professional not the typical pushy sale representives I dealt with in the past.
ANTHONY L.
MIDLAND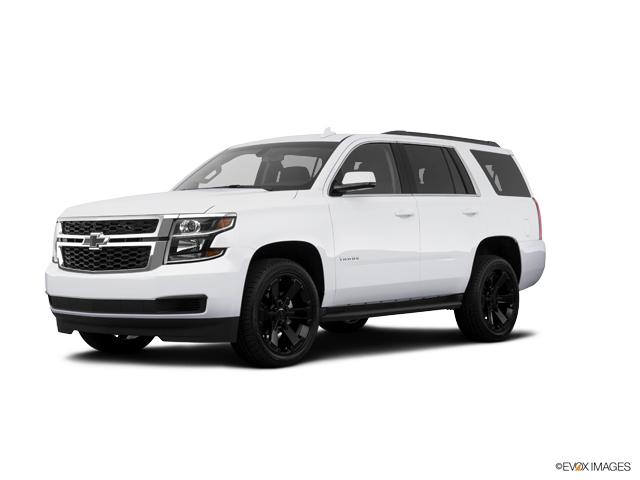 Confirmed Service Customer
They never balance my tires correctly or reset my tire pressure monitor system. So when a tire gets low pressure I always have to guess when I put air in them which one really needs air. Also they will have the truck for 2-3 hours and still not do it correctly. I just wasted $25 for them to do this service. If I knew how bad the service department sucked I would have never purchased the lifetime oil changes. I'd rather pay the extra money to have quality service elsewhere. I will never buy a vehicle from this company again. Worst place to buy and have service done on your vehicle. When people ask me about my experience with all American I tell them to not even waste their time going in to entertain them.
MELINDA B.
ODESSA