Brake Repair FAQ - All American Chevrolet of Odessa
Getting Brake Repairs in Odessa: How to Know if You NEed New Brakes
When thinking about scheduling car or truck service, your top priority should be to make sure that your car's basic safety functions are in sound condition. There are specific pieces working toward making your vehicle safe, and an exceptionally crucial piece are the brakes. If your vehicle requires brake repairs, delaying an appointment could ultimately result in a very dangerous circumstance; if your brakes are acting strangely, have them examined without delay by a professional technician for
brake maintenance in Odessa. Getting your brakes repaired at a trustworthy service shop is simple - you can plan an appointment for brake repair at All American Chevrolet of Odessa online. The real concern is the right way to know if your brakes need attention. Understand what the telltale signals are of bad brakes:
Brakes that feel mushy or "squishy" when you press down on the brake pedal.

The car pulls to one side while you are using the brakes.

The steering wheel shivers while you are braking.

Brakes that seem to pulse when you brake.

The whole car or truck shakes as soon as brakes are applied.

A screeching sound occurs while braking.

If you are experiencing any one of these complications, you should get your car or truck into All American Chevrolet of Odessa to get a brake assessment as quickly as possible. We supply expert brake maintenance in Odessa for our shoppers in Midland, Andrews and more; we look forward to helping get your car restored to its prime condition.
How Frequently is Brake Repair Needed?
For several aspects of your car's maintenance, you will find a set repair timeline;
oil changes
, tire rotations and multi-point inspections each have a particular mileage at which they may be needed. In terms of your brakes, however, there's no set servicing schedule, which means you will need to depend on your personal familiarity with your vehicle or the experience of a Odessa brake repair specialist to know if maintenance is needed. How regularly you'll need brake repairs in Midland or Odessa can be impacted by the amount you drive as well as the places you drive. For instance, if you drive only 5,000 miles annually, yet it's mainly in heavily populated places with stop-and-go-traffic, your brakes will probably wear out faster than somebody who drives 25,000 miles annually on the spacious TX freeways. If you hear or feel any one of the given signals that you might need brake service, contact All American Chevrolet of Odessa now to arrange your brake repairs in Odessa.
Customer Reviews (
665

Reviews)
This was our second time purchasing a...
This was our second time purchasing a car from All American Chevrolet in Odessa, Texas. Both times we had a pleasant experience. Everyone we dealt wit...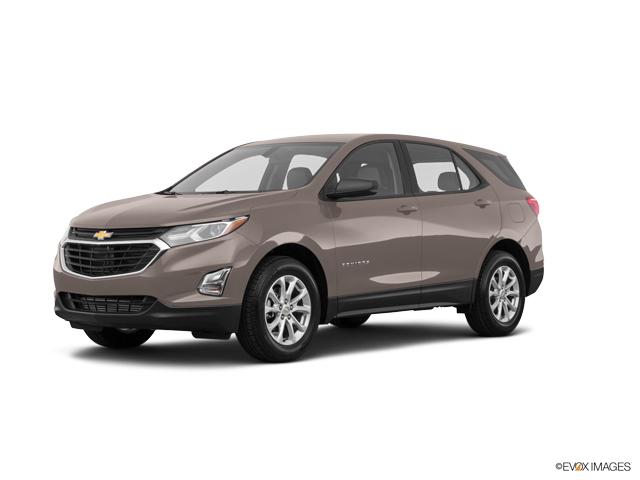 Quick, easy, and friendly staff!! Tha...
Quick, easy, and friendly staff!! Thanks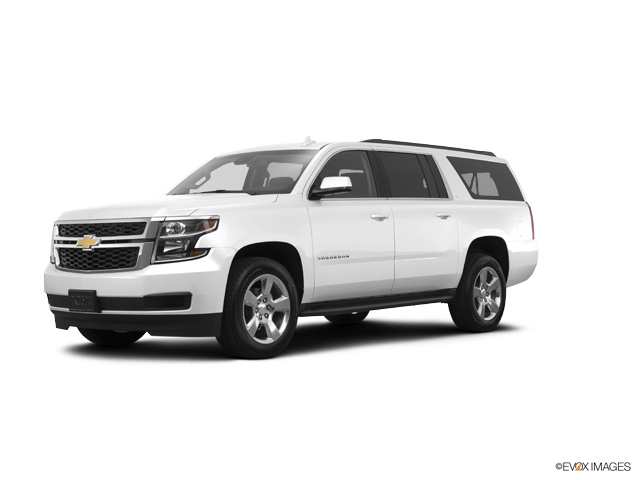 Great customer service. Work perfor...
Great customer service. Work performed on time and as promised.
Had to leave my vehicle at the servic...
Had to leave my vehicle at the service depot for factory recall fixes. Was setup in a courtesy car. Customer serevive was excellent and my vehicle wa...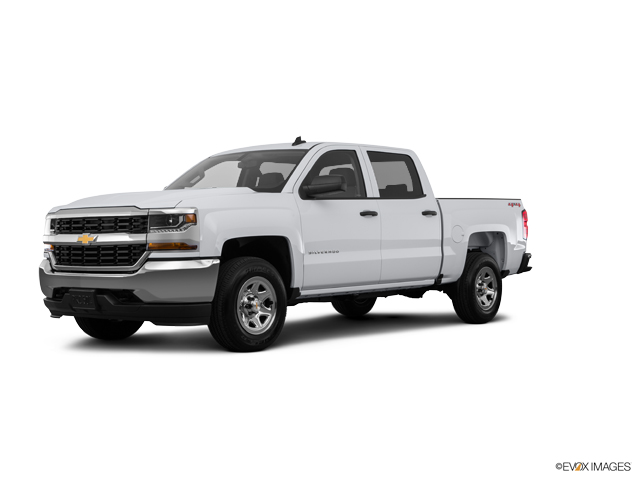 Our salesman and staff are very good
Our salesman and staff are very good
No pressure situation very casual
No pressure situation very casual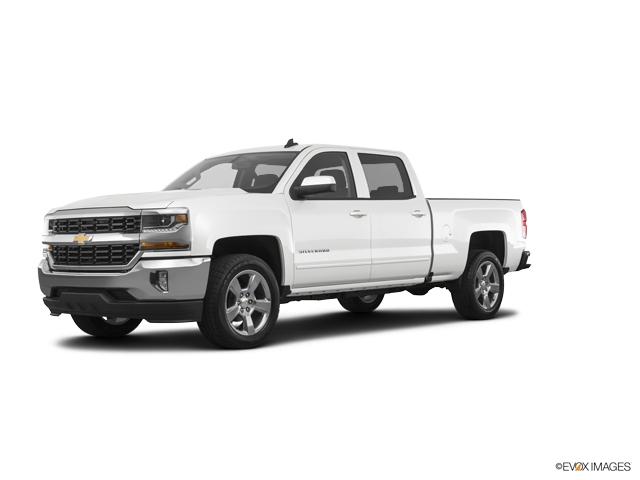 Always a great experience
Always a great experience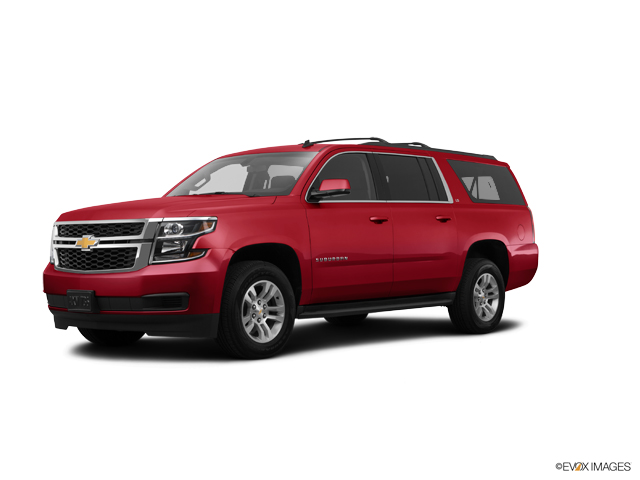 Sales
Monday

Tuesday

Wednesday

Thursday

Friday

Saturday

Sunday

Closed
Service
Monday

Tuesday

Wednesday

Thursday

Friday

Saturday

Sunday

Closed
Parts
Monday

Tuesday

Wednesday

Thursday

Friday

Saturday

Sunday

Closed