my sales person Barbra was awesome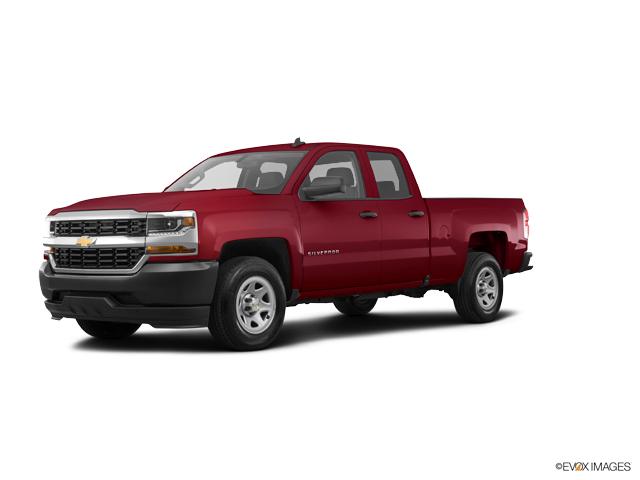 Great sales team and finance really worked hard to get me a great deal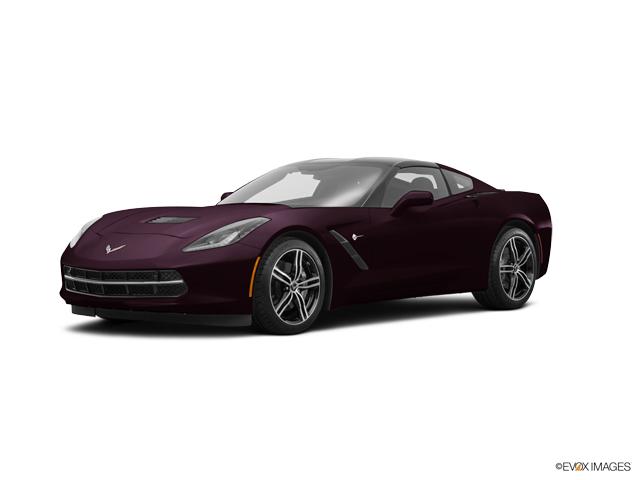 Eli the salesmen came to talk to me immediately I told him what I wanted and my budget....he then went to work found exactly what I wanted at exactly The rite price for me I couldn't believe it I'm very pleased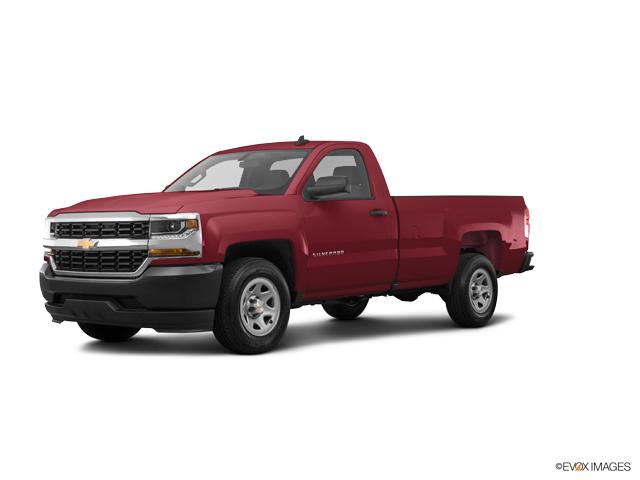 Confirmed Service Customer
The most crooked place ive ever experienced was charged 175 over my 200 deductible and came to find out they didnt even change the parts. Ruben the sales man and a mechanic named chris are crooked people and make that whole place look bad. DON'T EVER BUY ANYTHING FROM THIS PLACE! I was sold a POS truck that was in the shop within 8 months everything is STILL wrong with it.Not even worth 1 star. I should go to the media with what they've done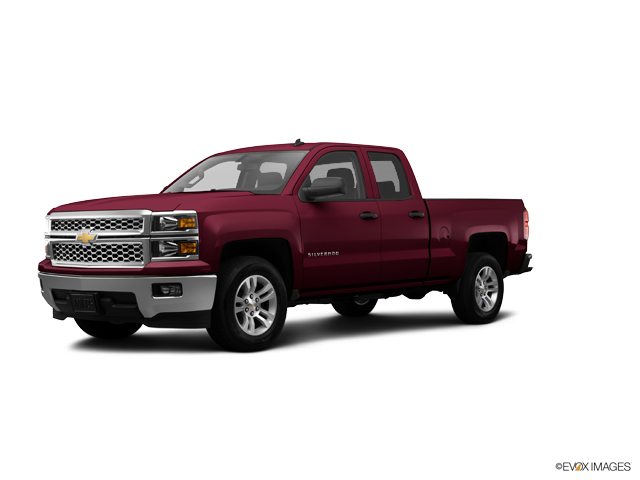 Confirmed Service Customer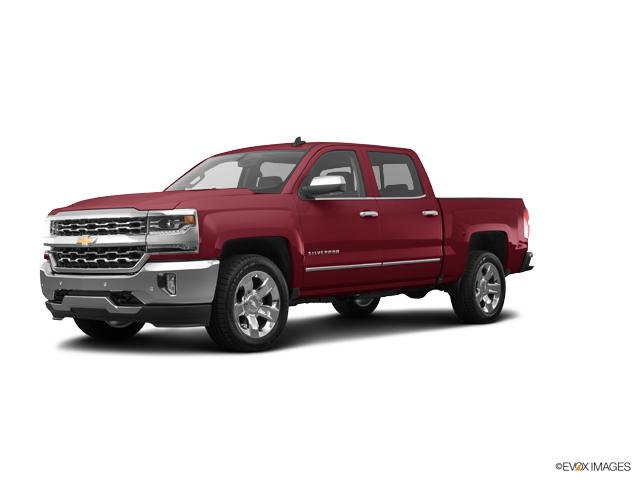 Confirmed Service Customer
Craig took my call as I needed warranty worked done on my 2016 tahoe and he said find me when you come in and I'll take care of you ASAP and he did just that! I was in and out in a matter of minutes. Craig was Awesome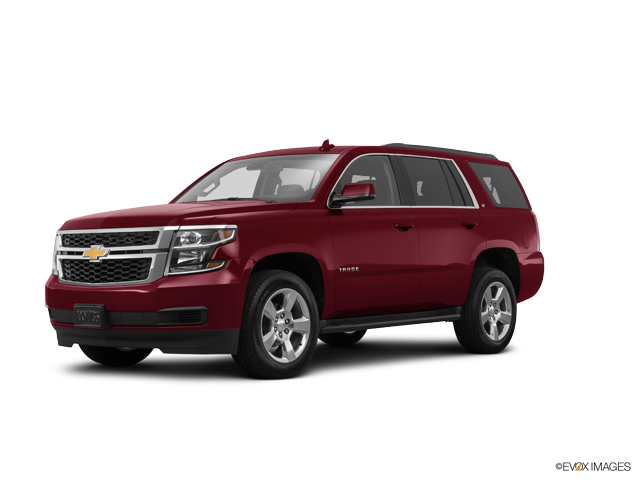 Vehicle was scratched and was told y'all would take care of the scratches. Y'all picked up the vehicle and brought it back with the same scratches as before.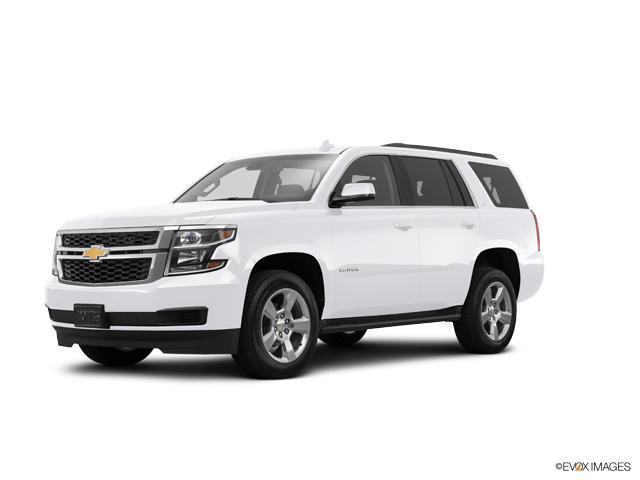 Confirmed Service Customer
Great during sale but can't get the extra key we were told would be in in a few days. We are just told they will call when it's in. Kind of like an election promised things to get the sale but now just waiting to see if they live up to their promises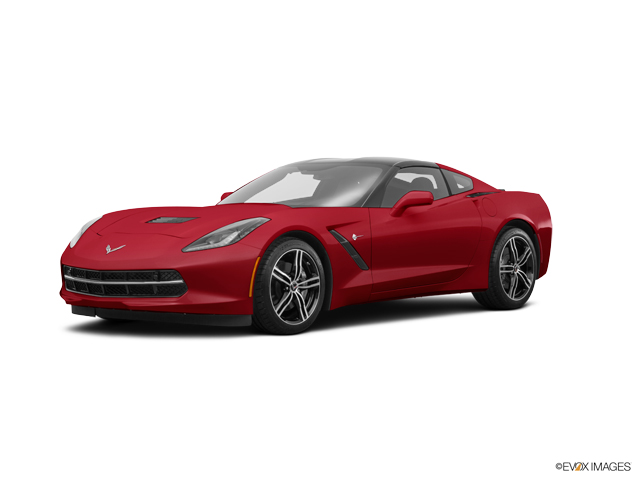 The sales team was very helpful with helping me find a new car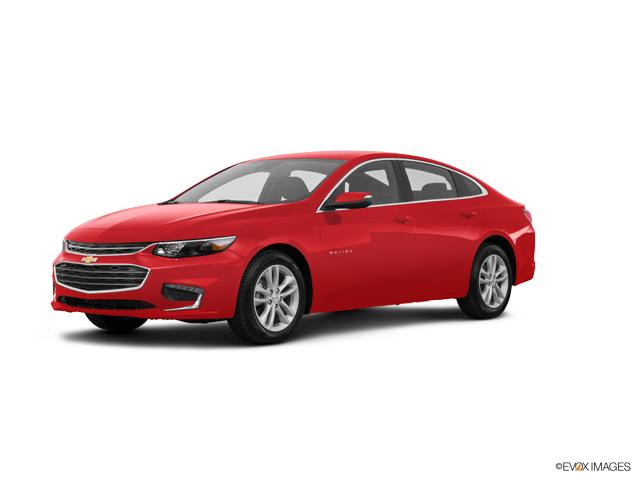 Everyone that I talked to was super nice. Helped me as much as he could to get me what I wanted. It was a very good purchase in my eyes.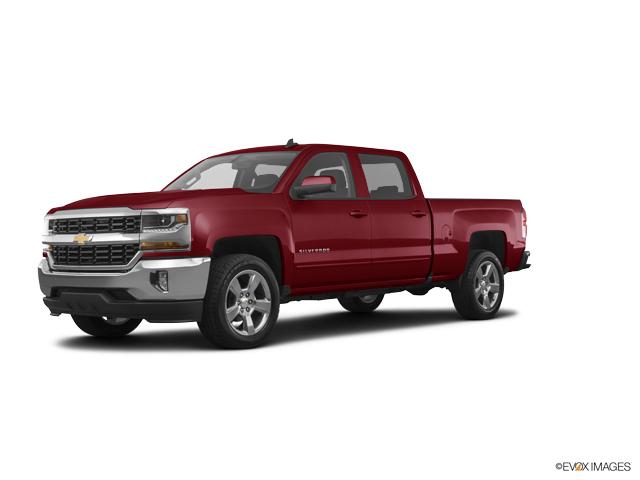 Confirmed Service Customer
The overall experience was great and timely, my only issue with my visit was that I had requested air to be put in my tires and was told they would and they did not fulfill that request. Other than that one small issue, the service was perfect!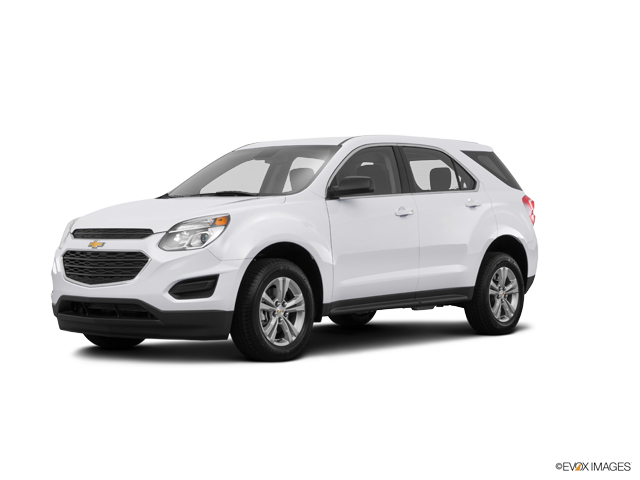 I was very comfortable while purchasing my car and the staff was really friendly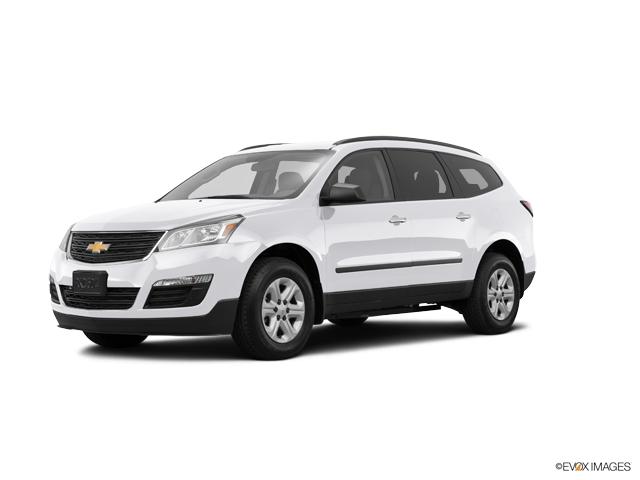 Great experience would rate very high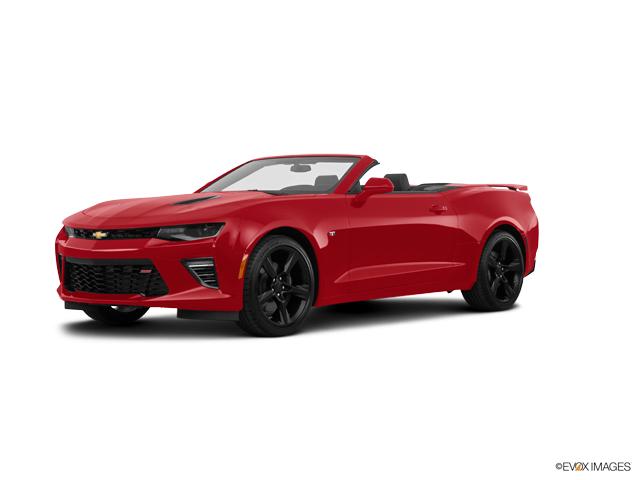 My husband and I were very pleased with service that we received from the sales person who worked with us. All the people were great thank you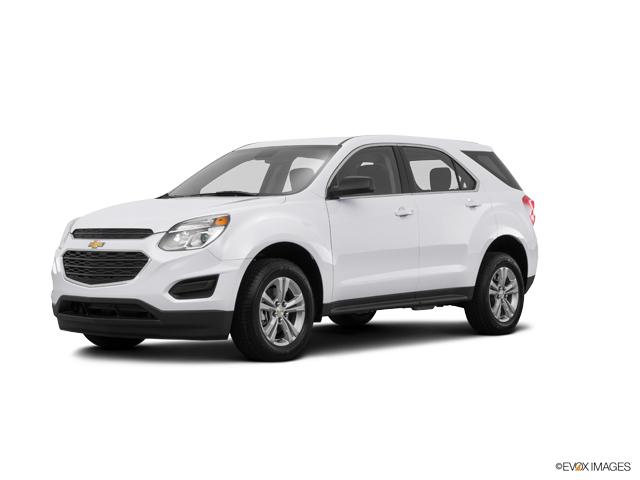 Confirmed Service Customer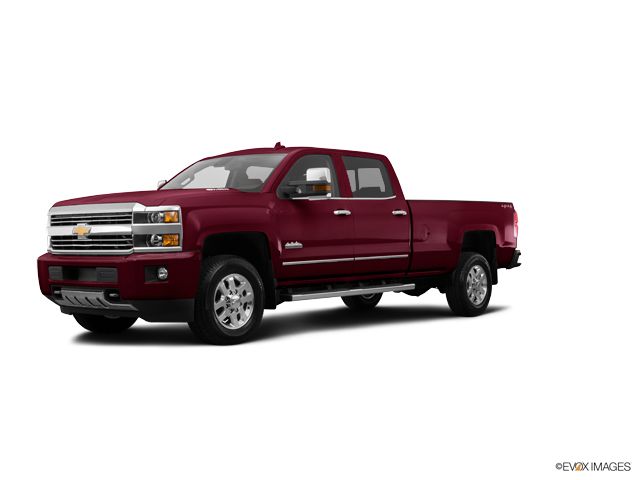 Confirmed Service Customer
It took two hours for a simple oil change. In Pittsburgh,an aftermarket oil change service wouldn't let you get out of the vehicle. I was told, 'your not going to be here that long'. I would like to see the same service from a GM certified facility here in Odessa, TX.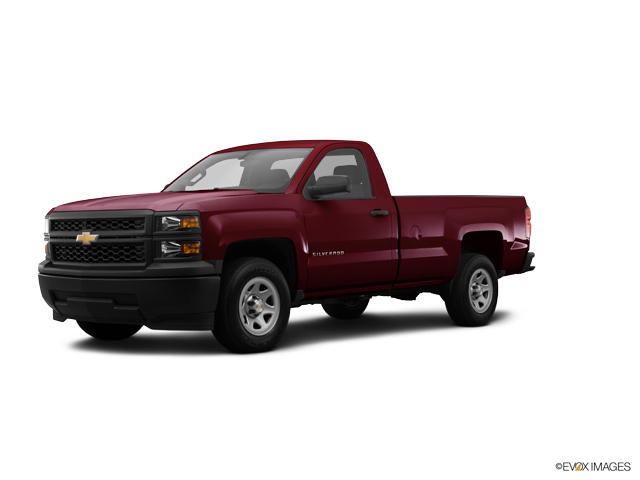 Confirmed Service Customer