How To Prepare Your Vehicle For Winter In Odessa, TX
Is Your Chevrolet Car Prepared For Winter?
With winter coming, driving to family holiday events turns into a necessity again. Although Odessa, TX normally has mild winters, it's still a good practice to make a few winter checks to get ready for the changing weather. Completing these vehicle checks will make sure your Chevrolet runs at its best and helps you avoid getting stranded while travelling.
Check Tires For Winter
Examine your tires for uneven tread wear and optimal tire pressure.

If any of the tires are low in air, refill appropriately and keep monitoring the tire to make sure you don't have a small air leak. If your Chevrolet vehicle has low tire tread, you should think about replacing your tires before winter.

All-season tires should suffice in many locations, but if you're in an area that receives a large amount of snow, then winter tires are recommend.

Winter tires have tread patterns and rubber compounds designed to grip ice and snow; they also generally have a shorter tread life.

Complete An Auto Fluid Check For Winter
Look at your oil and oil levels. If it's low or if it has been 5,000 miles since your last oil change, consider changing your oil.

Common winter multi-viscosity oils to use are 5W-20, 5W-30 and 10W-30.

Check your anti-freeze levels. If you're refilling, seek to sustain a 50/50 ratio of water and antifreeze; this keeps the coolant from freezing.

Check your car's windshield washer fluid. If it's low, refill it.

Test Car Battery Power Levels For Winter
If the battery is low, you can attempt charging it, but ensure the battery holds a charge.

Low temperatures automatically reduces battery cranking power, and that means you want to make sure the battery is fully charged during cold temperatures.

Check battery terminals for any corrosion. If there is corrosion around the terminals, clean them thoroughly.

Check battery fluid level. In case the fluid is low, then add distilled water.
If the battery is more than 5 years old and shows signs of weakness, All American Chevrolet of Odessa suggests replacing the battery with a new one.

Customer Reviews (
750

Reviews)
They helped us with choosing the right...
They helped us with choosing the right car and financing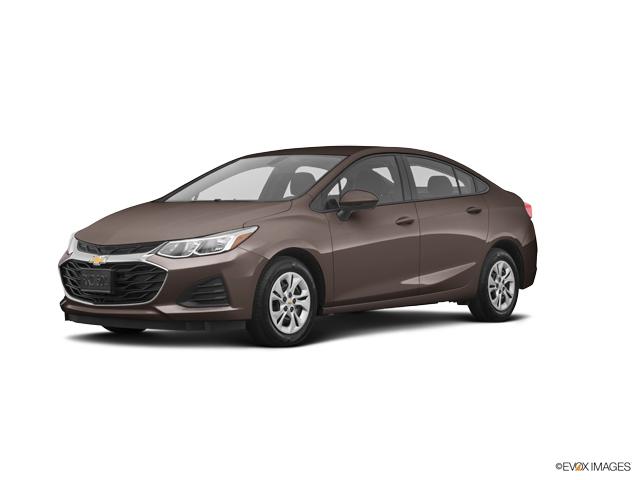 Everything was great! I will continue to...
Everything was great! I will continue to use this dealership.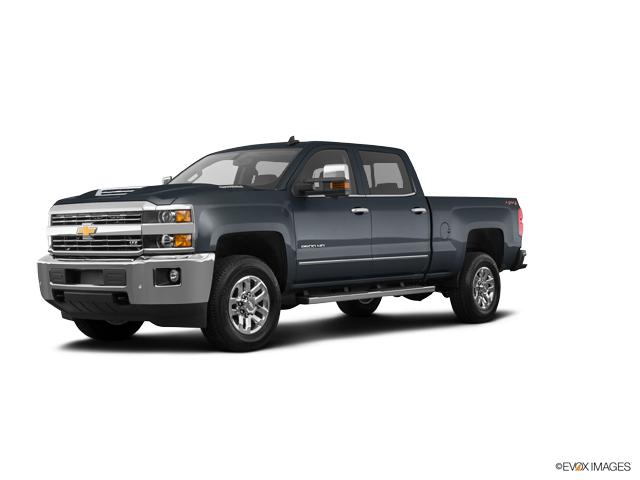 Very professional the service manager...
Very professional the service manager was very nice and worked to help me get the best deal for my oil change and tire rotation.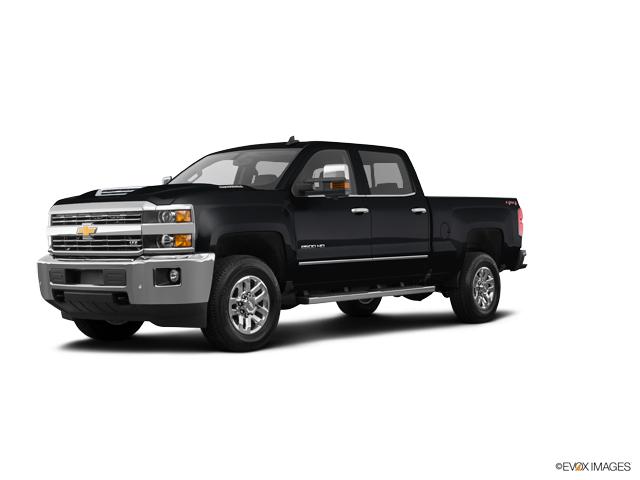 It was fine every thing went as it should
It was fine every thing went as it should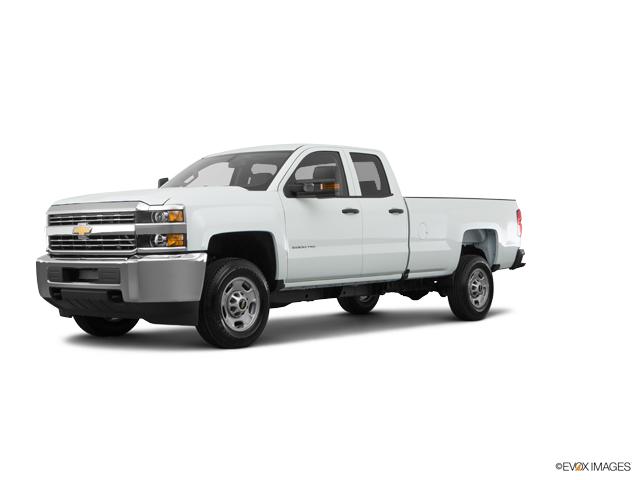 It was Awesome !!! Very Professional !!!...
It was Awesome !!! Very Professional !!! Thank You, for All You Do !!!...:-)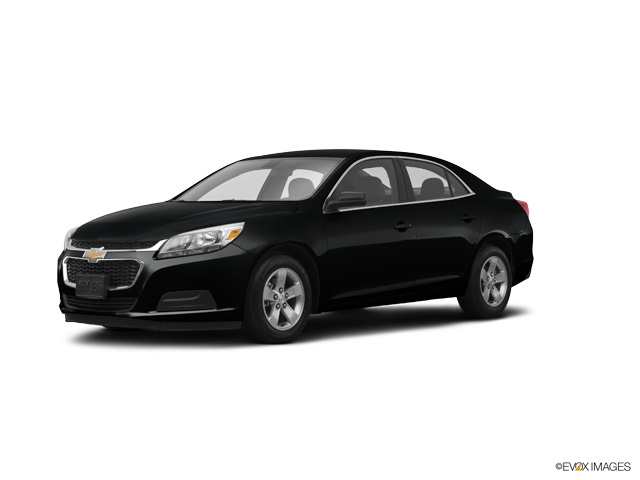 Awesome work! Awesome employees
Awesome work! Awesome employees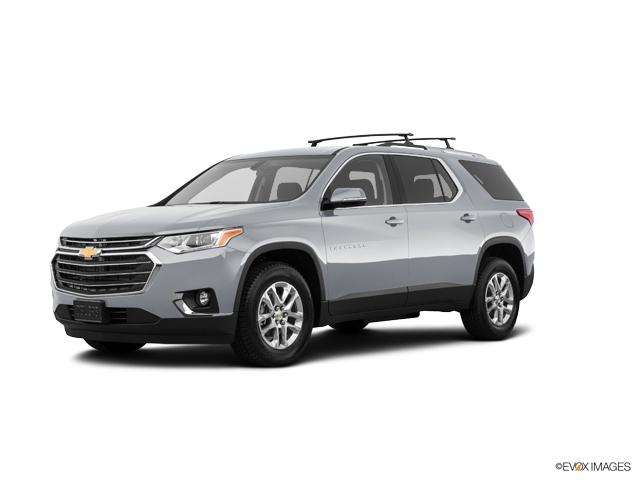 Sales
Monday

Tuesday

Wednesday

Thursday

Friday

Saturday

Sunday

Closed
Service
Monday

Tuesday

Wednesday

Thursday

Friday

Saturday

Sunday

Closed
Parts
Monday

Tuesday

Wednesday

Thursday

Friday

Saturday

Sunday

Closed